Welcome New Mmebers May - July 2021
China Chamber of Commerce in New Zealand is pleased to welcome the following companies as new CCCNZ members during May and July 2021.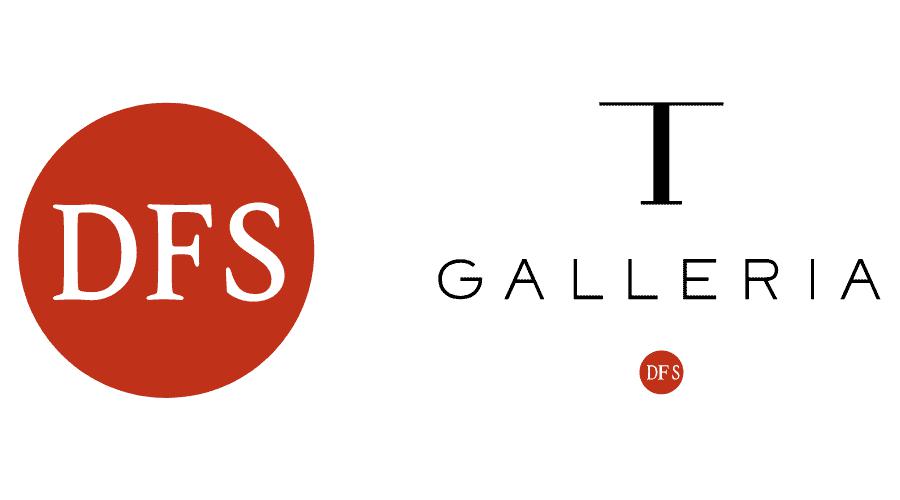 DFS
DFS Group is the world's leading luxury travel retailer. Established in Hong Kong (China) in 1960, DFS Group continues to be a pioneer in global luxury travel retail, offering its customers a carefully curated selection of exceptional products from over 700 of the most desired brands through 885 boutiques on four continents.
Its network consists of duty-free stores located in 11 major global airports and 21 downtown T Galleria locations, as well as affiliate and resort locations. The Group is privately held and majority owned by the world's largest luxury conglomerate Moët Hennessy Louis Vuitton (LVMH), alongside DFS co-founder and shareholder Robert Miller.
DFS Group employs over 9,000 people focused on creating inspiring retail experiences for its customers. In 2019, more than 176 million travelers visited DFS stores. DFS is headquartered in Hong Kong (China) and has offices in Australia, Cambodia, China, France, Indonesia, Italy, Japan, Macau (China), New Zealand, Singapore, United Arab Emirates, United States of America and Vietnam.
Address: Customs Street East, Auckland, Auckland.
Tel: 09 308 0700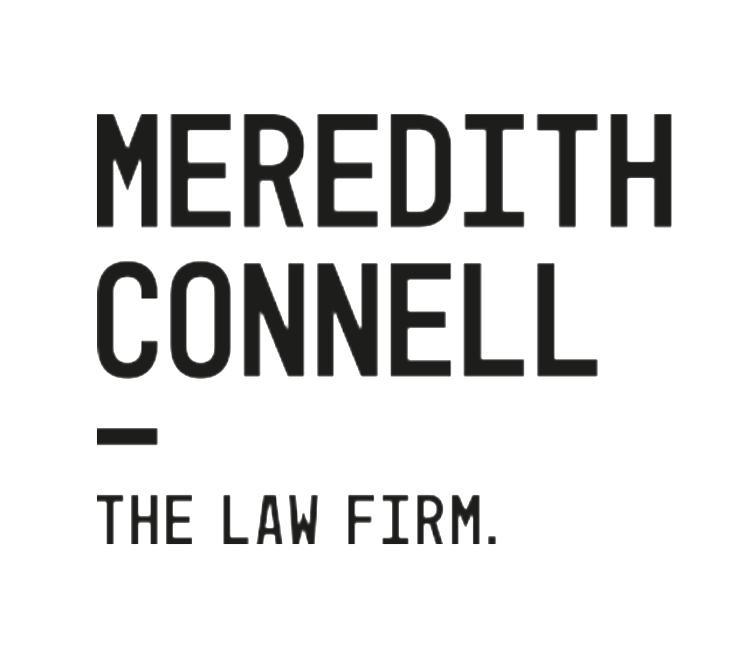 Meredith Connell
Meredith Connell is one of New Zealand's most established law firms, celebrating our 100th anniversary in 2021. We are a full-service law firm and can help you with a wide range of issues. We regularly advise clients on all aspects of their commercial operations and projects. We also have a deep understanding of the New Zealand public sector and regulatory environment. We act for the Financial Markets Authority, Commerce Commission, Ministry of Justice, New Zealand Transport Agency, Ministry of Business Innovation and Employment, Ministry of Education, Serious Fraud Office and Inland Revenue, along with many others.
Address: Level 5, 4 Graham Street PO BOX 90750, Auckland.
Tel: 09 336 7500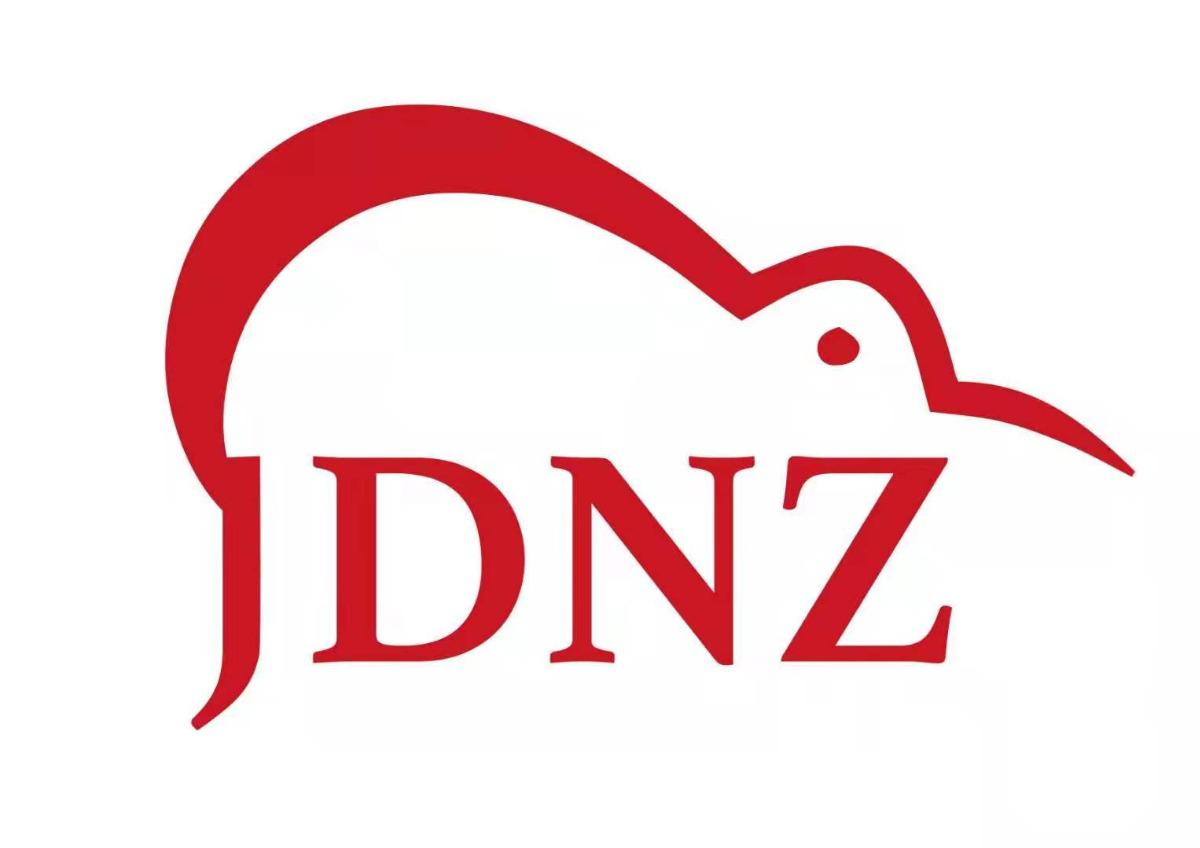 JDNZ
JDNZ was established on June 2021 in Auckland. JDNZ would like to try its best to promote New Zealand products, especially for SMEs, and could provide multiple ways for them to develop Business in China wide.
Contact Person: David Zhang
Mobile: 021 123 2897
Email: Huangzhang0327@gmail.com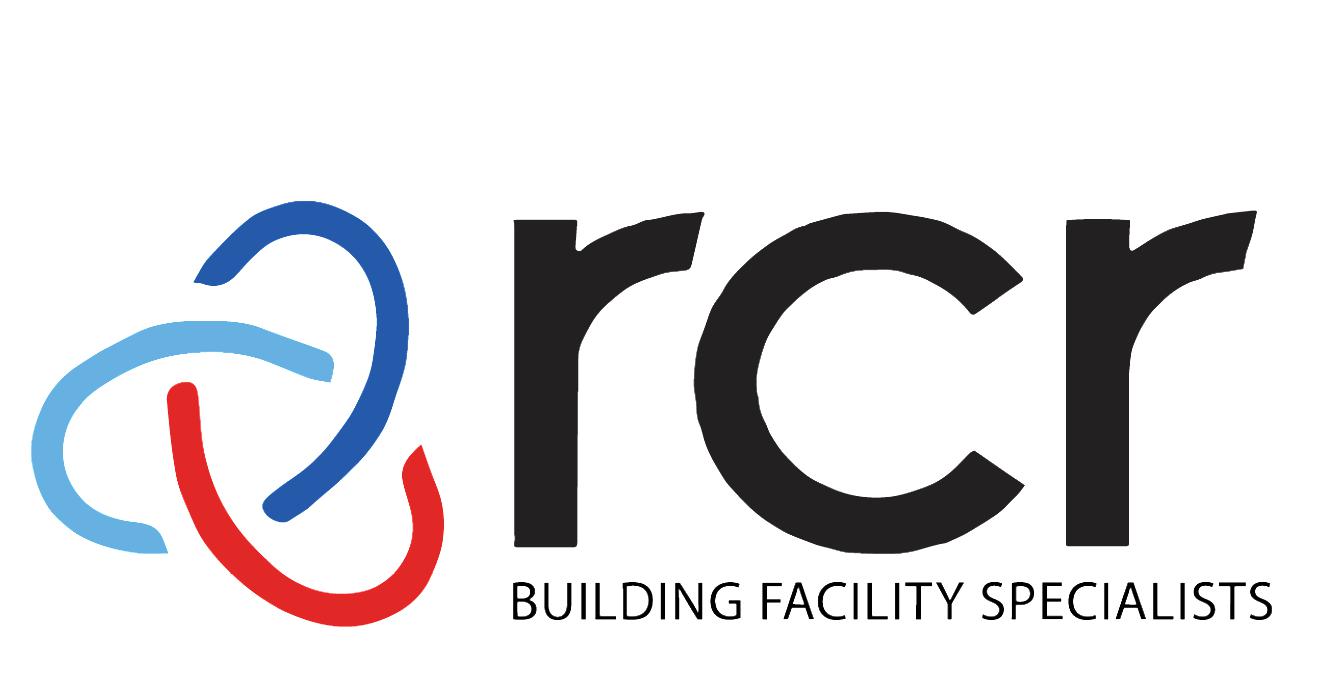 RCR Infrastructure Limited
Our company history stretches way back to 1898, when an engineering company, Tomlinson Bros was founded by Ernest and Edward Tomlinson. The company began in Perth, Western Australia. In 2019, the Chows brothers acquired RCR Tomlinson, and renamed it to the company we know today – RCR Infrastructure Ltd.
RCR Infrastructure Limited is a wholly New Zealand owned national provider of planned maintenance, reactive service, minor and major project, along with IQP building compliance services. We currently work in the HVAC, refrigeration and electrical industries, providing quality service and installations throughout New Zealand.
Phone: 0800 7829 2665
Email: enquiries@rcrnz.co.nz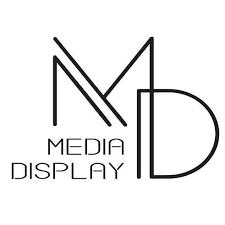 Media Display
Media Display was Established in 2009, we import portable display hardware and distribute them among digital printers and sign writers across New Zealand. Our office and warehouse are in Auckland.
Address: 58A Carr Road Mt Roskill Auckland 1041
Phone:09 948 3298
Email: info@mediadisplay.co.nz
CCCNZ extends its sincerest congratulations to its newest member companies and looks forward to their meaningful contributions to the CCCNZ community in the months and years to come.
China Chamber of Commerce in New Zealand was founded in 2002 as an organization committed to providing a broad range of support, services, and resources to its members in an effort to foster the mutual understanding, trust and trade between China and New Zealand. CCCNZ hosts numerous events, forums and conferences with renowned speakers and vibrant panel discussions.