Welcome NEW MEMBERS AUG - DEC 2021
China Chamber of Commerce in New Zealand is pleased to welcome the following companies as new CCCNZ members from August to December 2021.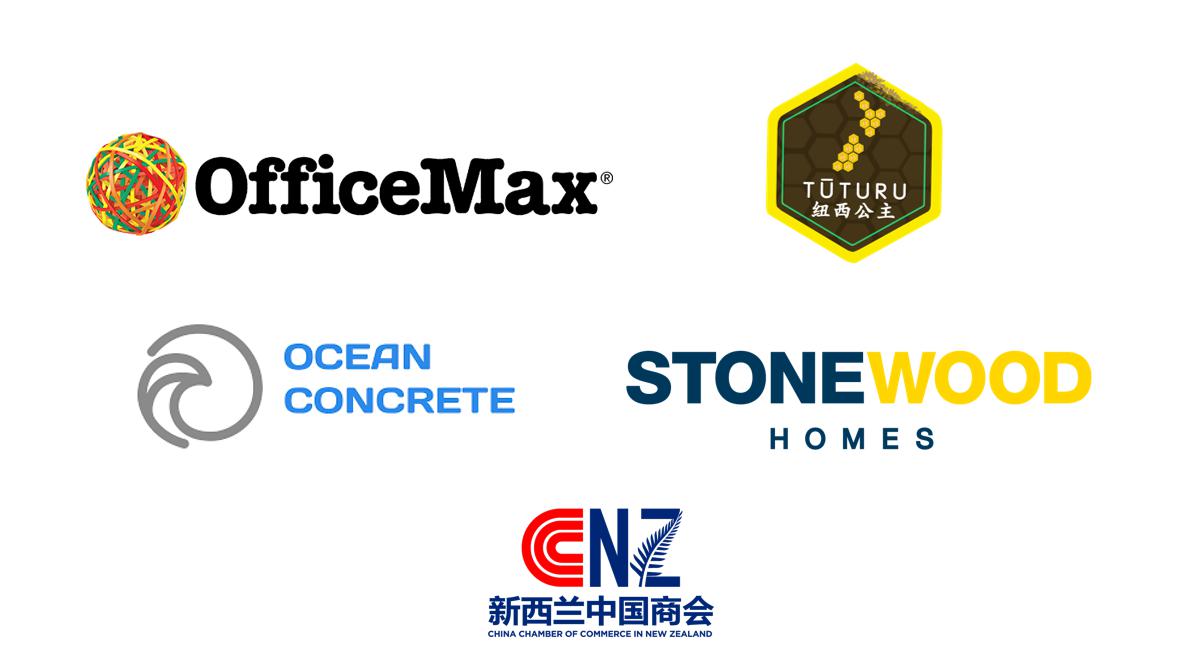 1. Ocean Concrete
Ocean Concrete is a established for 5 years local ready-mix concrete supplier committed to deliver quality materials and premium service to New Zealand Construction companies as well as homeowner. Our concrete products range cover most kinds of category to help our customers make the right decision in both Residential and Commercial. We currently operate out of concrete plants located at East Tamaki, City West, and Papakura. Ocean Concrete is proud to serve the multicultural environment in Auckland.
2. Stonewood

We have over 25 years' experience and a proven track record when it comes to buying, selling and developing property. We are active community supporters of charities, sporting and cultural organisations.
Stonewood Group founders John & Michael Chow arrived from Hong Kong in 1984 aged 13 and 8 respectively, settling in Naenae, Wellington with their parents and two sisters. Attending Naenae College and Victoria University, the brothers began working from their parents' takeaway shop in the mid-1990s.
The brothers formed Stonewood Group in 1999, which has grown today to include an impressive portfolio of extensive commercial property interests and a variety of businesses including Stonewood Homes, and RCR to name a few.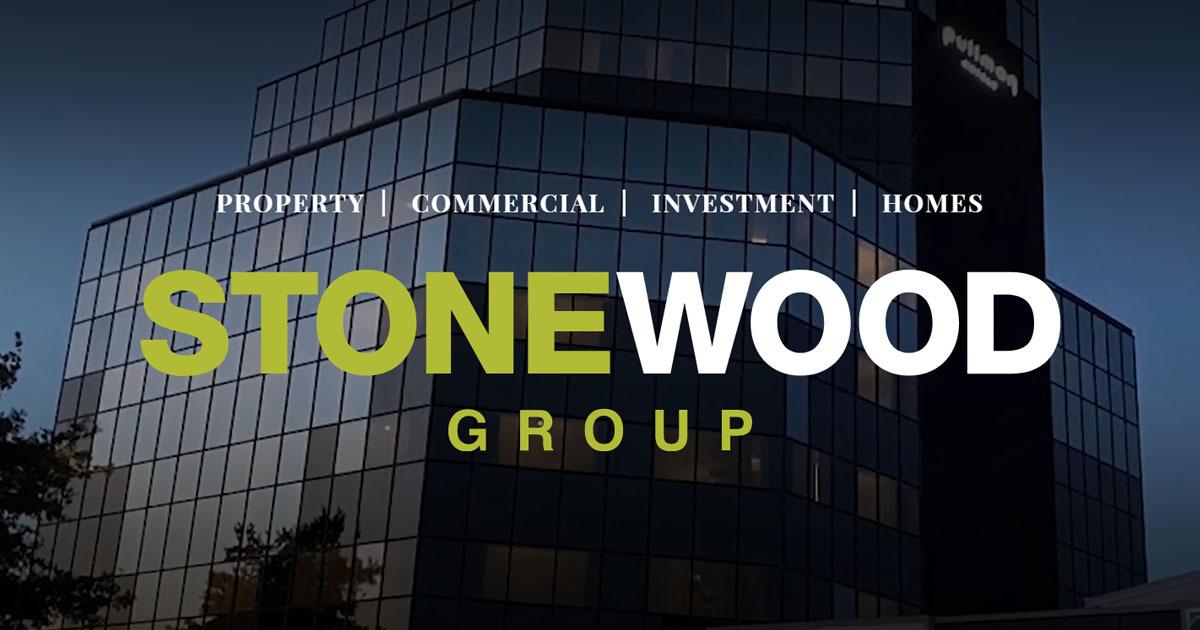 3. Office Max
New Zealand's response to the COVID-19 pandemic catapulted our country into true flexible working mode almost overnight. In 2020 the office was wherever you could find space - in the corner of a bedroom, on the kitchen table or high in the hill country on the bonnet of your ute.
At OfficeMax we sprang into action, helping to keep Kiwis safe and connected with everything from PPE gear for essential workers to packaging solutions for businesses now trading online.
We continue to supply workplaces across New Zealand with the technology, furniture, safety, cleaning and hygiene products they need to create a safe, flexible working environment for their people.
Starting life as both a national stationer named Coulls Somerville Wilkie, and a publishing company famously known as Whitcombe and Tombs, we have now grown to a team of over 500 spread throughout the country.