Welcome Four New Members March - April 2021

China Chamber of Commerce in New Zealand is pleased to welcome the following companies as new CCCNZ members during March and April 2021.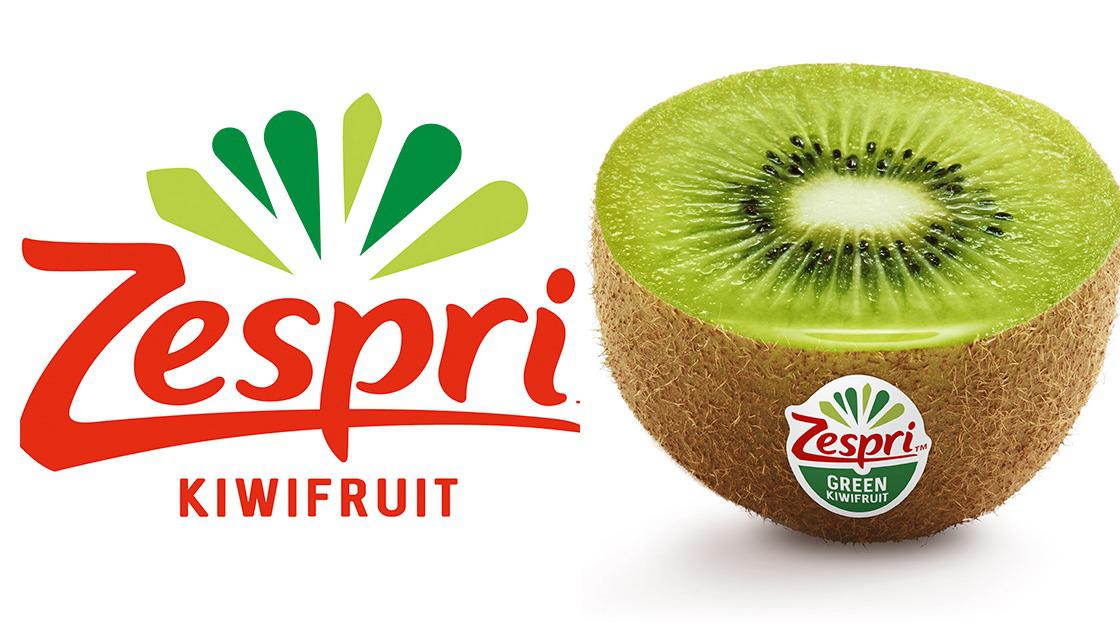 Zespri International Limited
Zespri International Limited is the world's largest marketer of kiwifruit, selling kiwifruit in more than 50 countries. We work with around 2,800 New Zealand and 1,500 international growers and post-harvest companies to source the best-quality Zespri Kiwifruit which we supply through our distribution partners to wholesale and retail customers.
Our origins lie in the challenges faced by the New Zealand kiwifruit industry in the 1980s. Rapid expansion of the industry and large crop volumes had seen supply exceed demand, and combined with unfavourable interest and foreign exchange rates, the price of kiwifruit had dipped to an all-time low, badly affecting local growers. lt was then that New Zealand kiwifruit growers decided they could do better together, leading to the creation of Zespri in 1997.
Today, we retain the exclusive rights to export kiwifruit from New Zealand to all countries other than Australia. And since our establishment, we've been able to deliver strong sustainable returns to growers, make increasingly positive contributions to our communities, and provide premium-tasting and premium-quality kiwifruit to the world.
 Lincoln University
In the heart of New Zealand's South Island is Lincoln University's Te Waihora campus. As the longest running agriculturally based university in the Southern Hemisphere, Lincoln University's story begins with farming but it certainly doesn't end there. As New Zealand's economy has diversified so have we. What we are interested in growing is people.
Now more than ever, we are enabling our students to grow to meet urgent industry demands in areas such as food, fibre, sustainability, agribusiness and more. At Lincoln, we offer great learning and growth through powerful applied research, the cultivation of deep industry collaborations, global connections and world class learning environments and teaching.
As a Lincoln graduate you'll arrive at your career globally connected, forward thinking and ready to shape tomorrow. Lincoln is a safe haven that provides students with a wealth of opportunities to develop leading-edge skills here and in the real world. Just as importantly, you will become part of a thriving and inclusive student community, forging friendships that will last a lifetime
Craigs Investment Partners
Craigs Investment Partners Limited is one of New Zealand's largest investment advisory firms, offering tailored investment solutions to private, corporate and institutional clients.
A lot has happened since Craigs Investment Partners opened its first office in Whakatane in 1984.We've grown from one small regional branch to a national network, advising on some of
New Zealand's largest corporate transactions to providing personal investment advice to individuals from Kerikeri to Invercargill.

Cosmed group industrial
Cosmed group industrial ltd is a skin care manufacturer based in Auckland. As a professional oem and odm manufacturer, we have maximized our knowledge and know-how from our extensive experiences to create popular products and business opportunities for our customers. With our ability to maneuver through ever changing markets, we can propose new concepts based on our customers' ideas and needs to quickly turn them into a reality. Our strength is in our ability to be a one-stop finished goods manufacturer. We are committed to providing manufacturing services for famous high-end brands and small startup companies.

CCCNZ extends its sincerest congratulations to its newest member companies and looks forward to their meaningful contributions to the CCCNZ community in the months and years to come.