China Chamber of Commerce in New Zealand's Free Advertisement Introduction Workshop
Covid -19 continues to be massively disruptive across the world. Many members of China Chamber of Commerce in New Zealand (CCCNZ) have been affected by various unfavorable factors such as the reduction of transnational personnel and trade exchanges, border closed policy, decline of purchase willingness etc.
In order to assist members to accelerate the business recovery as soon as possible, China Chamber of Commerce in New Zealand cooperated with member Telnet New Zealand, have launched a various type of advertisement for three months free for all CCCNZ members on its NTV platform.
The event was held on the morning of October 16th (Friday) in the another CCCNZ member - Risland Apartment Display Suite (please refer to the following information for Display Suite).
A total of about 30 members and more than 20 companies participated in the event with around 10 members confirmed their advertisement plan until this article released.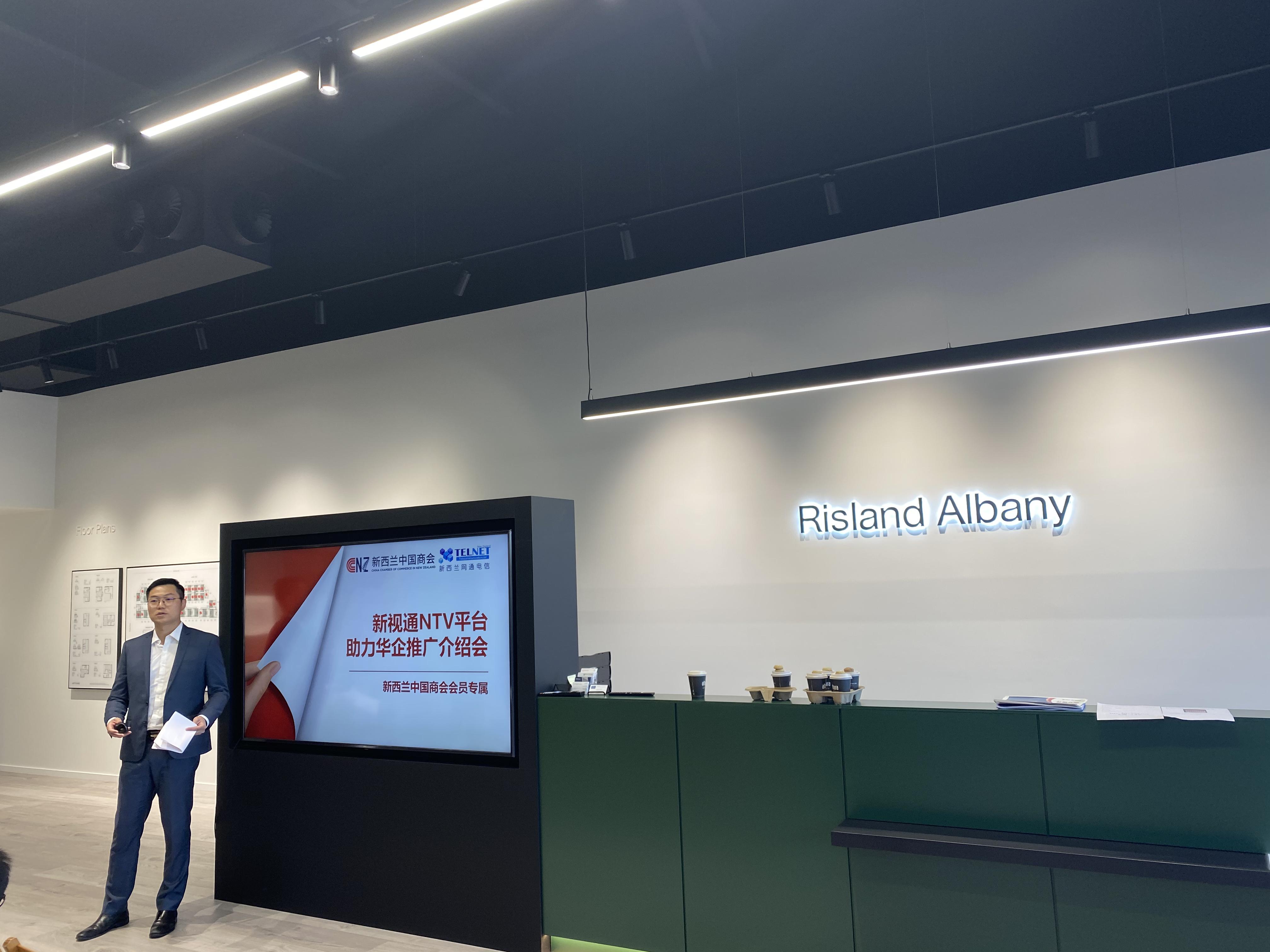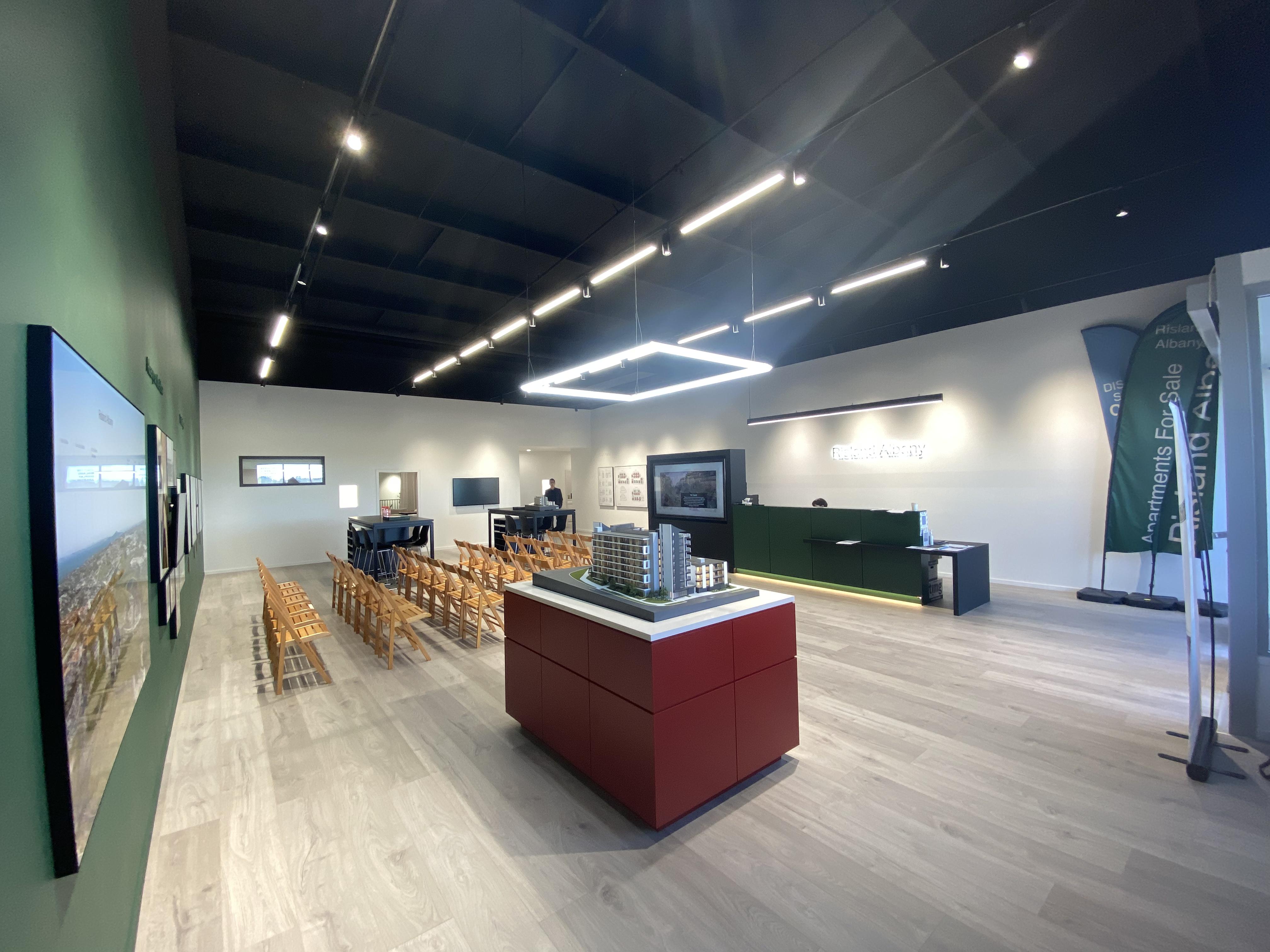 Risland Albany
Risland Albany Display Suite
12A/110 Don McKinnon Drive,Albany Auckland 0632