130th Canton Fair Promotion for New Zealand Successfully Held
The online promotion activity of the 130th Canton Fair kicked off at the mid of October. New Zealand became the essential stop for the grand expo to promote itself across the globe.
New Zealand businesses are exploring new opportunities that have been opening up along the first ever virtual Canton Fair, a webinar held on Wednesday has demonstrated this trend.
The webinar, jointly held by China Chamber of Commerce in New Zealand (CCCNZ) and China Foreign Trade Centre (Group) has showcased New Zealand businesses' eagerness to engage with Chinese suppliers and China market in the post COVID-19 trade.

David Wang, chairman of the China Chamber of Commerce in New Zealand expressed his confidence in the post COVID-19 two-way trade in his opening remark. He said the Canton Fair's online format has made it a bridge to connect global traders. Enterprises in New Zealand have reaped the benefits and are looking forward to attending and meeting Chinese business partners.
"CCCNZ is committed to promoting business development and friendly exchanges between members of the two countries. We look forward to providing more high-quality services for New Zealand exporters, facilitating their participation in the Fair and better promoting in-depth exchanges between Chinese and New Zealand's companies ", David said.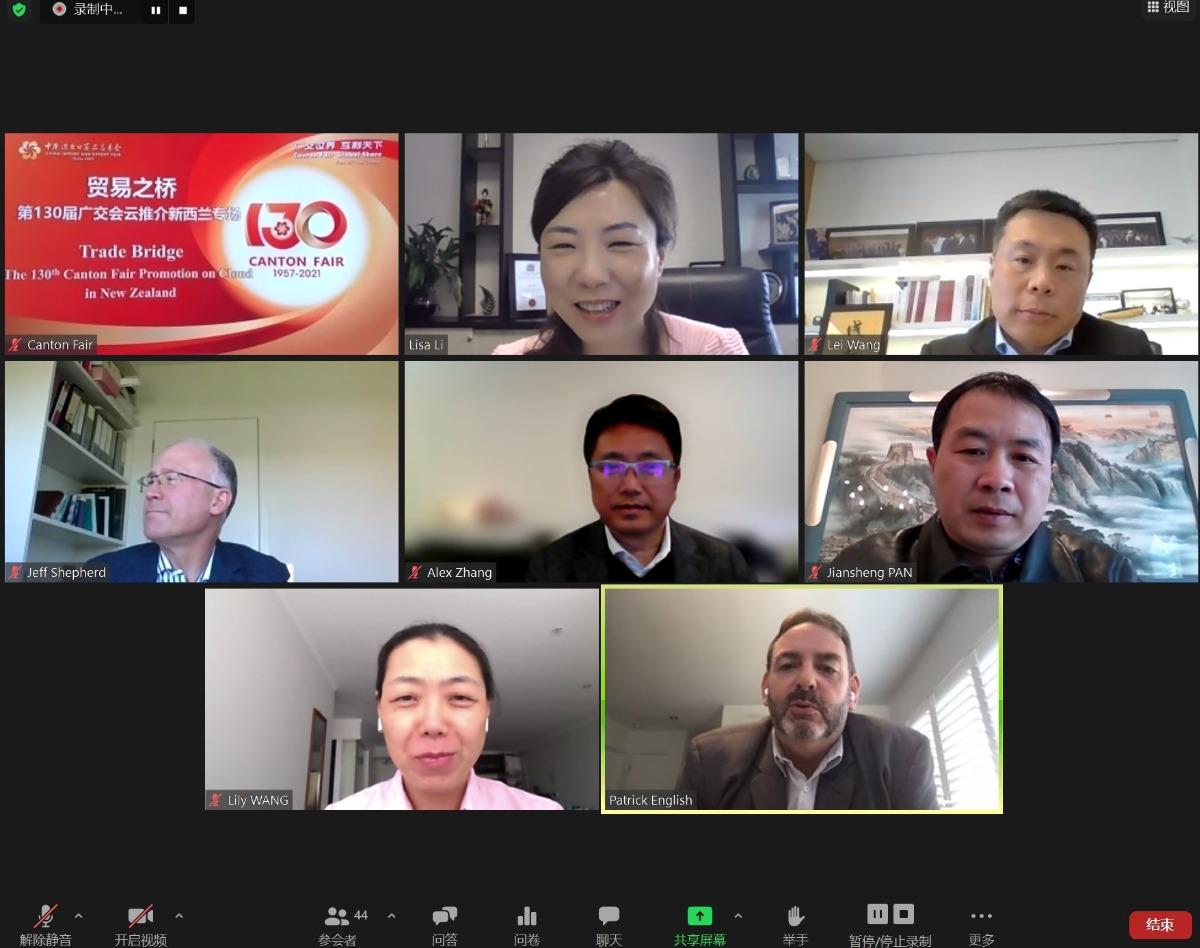 Yu Yi, Deputy Director General of the Foreign Affairs Office of Canton Fair, introduced the theme of 130th Canton Fair is "driving domestic and international circulations"in his speech. China has been New Zealand's largest trading partner, largest export market, and largest import source country for many years. Nearly 1,000 New Zealand's buyers attend each session of the Fair offline. We welcome New Zealand's companies to make full use of the high-quality platform of the Canton Fair, actively register for the exhibition, and contribute to the sound and stable development of bilateral economic and trade relations.
Pan Jian Sheng, First Secretary of the Chinese embassy in New Zealand, said that the Canton Fair has been held non-stop amid shifting circumstances for 65 years, and has scored remarkable successes.
"China-New Zealand bilateral trade remained relatively stable in 2020 despite the impacts imposed by COVID-19, and rebounded significantly in 2021. For the previous eight months this year, the bilateral trade rose by 39.5% year on year. NZ's exports to China grew by near 40%, with the top three exports of goods namely dairy products, timber and meat exports grew by 54%, 77% and 43% respectively year on year. This fully shows the strength and resilience of our bilateral cooperation, especially China's high demand for products from NZ" said Mr Pan.
Pan believed that Canton Fair could be one of the steps taken by New Zealand and China as mutual strategic commitment and towards economic recovery.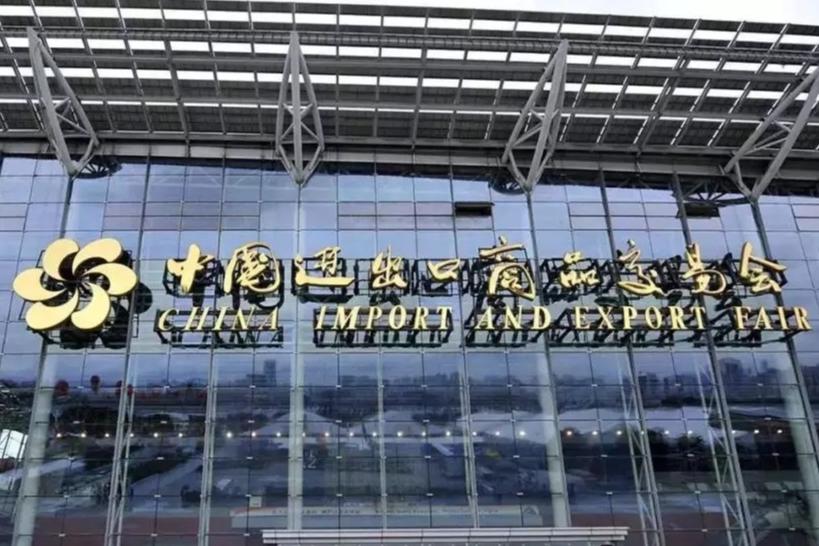 Over 60 representatives from businesses across New Zealand and around ten CEOs from Trade Promotion Organizations participated in the webinar. Many companies showed their interest in the online-offline integrated Canton Fair that allows them to meet and talk to Chinese providers with no travel costs or entry fees.
The 130th Canton Fair will be held online and offline for the first time in its history from June 15 to 19 October 2021. Over 26,00 companies from 228 countries or regions with more than 1.8 million products and services will be attending this years' Canton Fair.