The 4th China International Import Expo
Stand within the New Zealand pavilion

Over the past three years since its inception, the CIIE has enabled exhibits to become traded goods and exhibitors to spot more investment opportunities. It has facilitated an exchange of new and creative ideas, and better-connected China and the wider world. Acting as a major platform for international procurement, for investment promotion, for cultural exchange and for open cooperation, the CIIE is now an international public good for the world to share.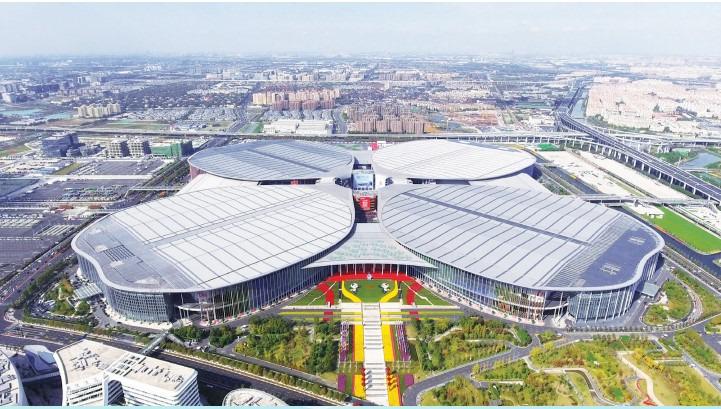 National Exhibition and Convention Center (SHANGHAI)

The China Chamber of Commerce in New Zealand (CCCNZ) has been appointed as the exclusive recruitment agent for New Zealand companies wishing to have a stand in the Business and Enterprise portion of the expo. CCCNZ is working in partnership with New Zealand Trade and Enterprise (NZTE) to create an overarching New Zealand branded presence and develop business matching programmes for participating companies in the New Zealand pavilion.
CCCNZ will build stands in three main sectors: Food and Agricultural products; Medical and Pharmaceuticals (including natural health products but not cosmetics/skincare); and Services. CCCNZ's role is to manage the recruitment, registration, communication with the organiser, design and build, and coordinate the logistics of setting up your company stand inside the New Zealand pavilions. NZTE will be responsible for the overall New Zealand branding of the pavilion and providing business leveraging support for New Zealand companies at CIIE.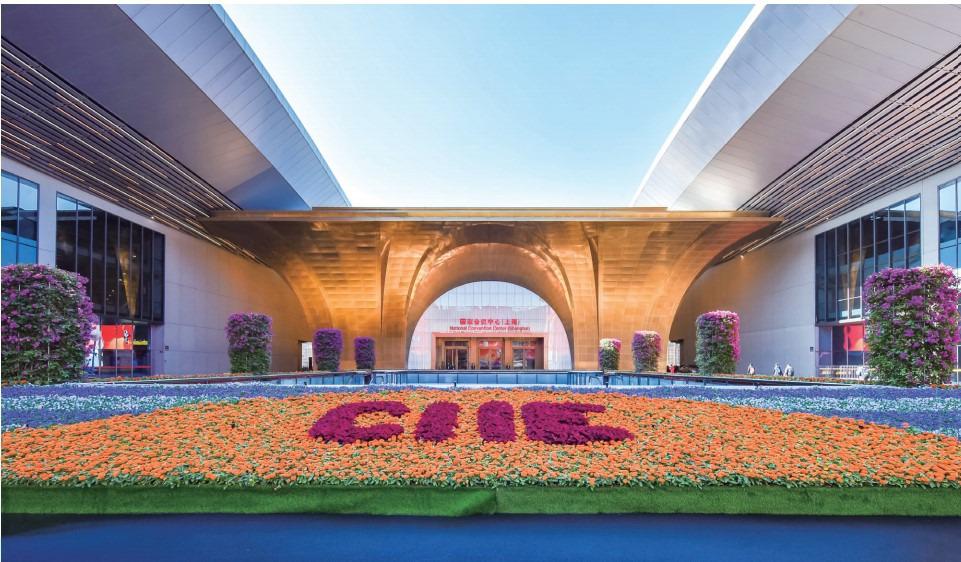 Stand within the New Zealand pavilion
To exhibit inside the New Zealand pavilion, you must:
• Be a New Zealand registered company
• Have products that are manufactured or processed in New Zealand
• Be a brand owner or manufacturer (no trading companies)
Cost
Please note there are two parts of costs involved - one is the raw space and the other is the cost of design and build which will be charged separately. Take 9 square meter unit for example: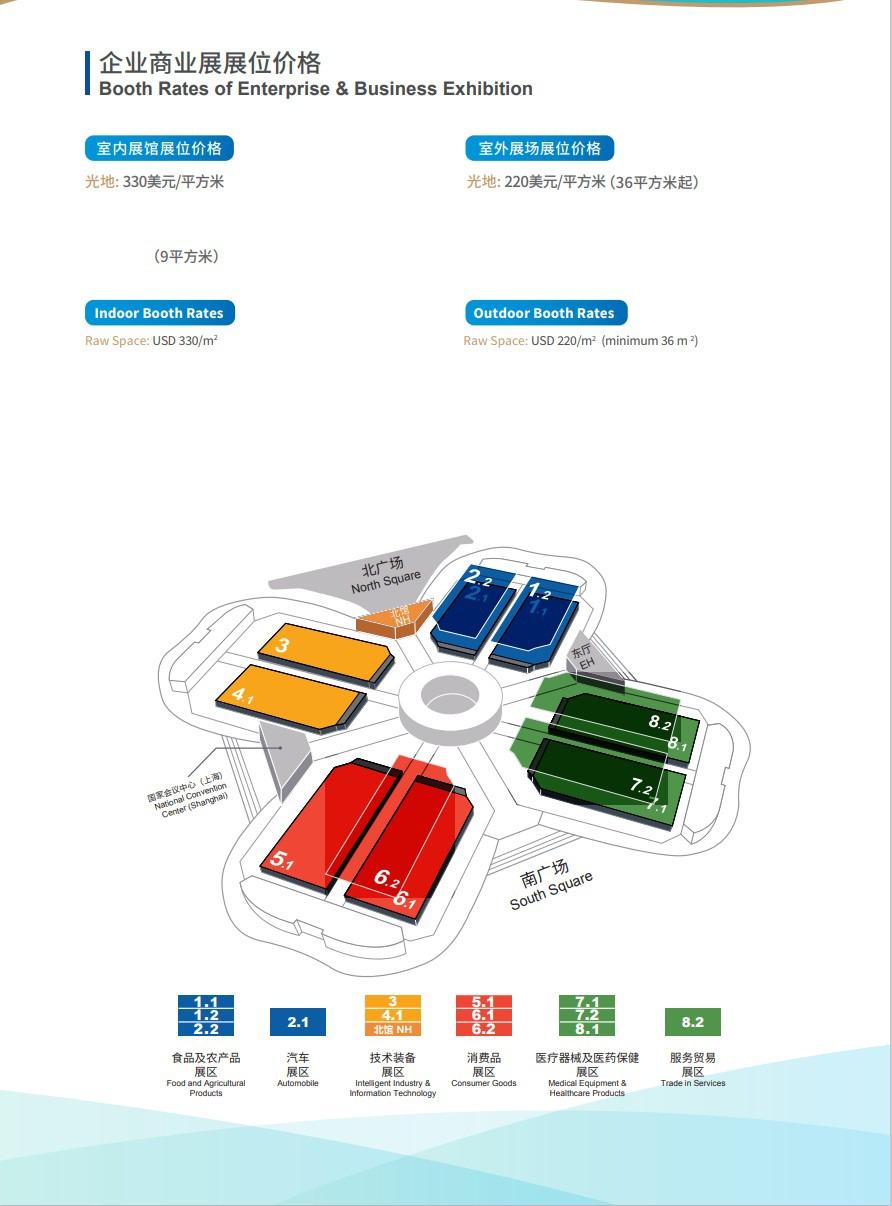 Cost and HAll
Required Registration Documents

• Filled Application Form
• Certificate of Origin
• Company Introduction (PDF Version)
• Exhibition Product Introduction (PDF Version)
• Certificate of Registration (New Zealand Company Office)
If you wish to have a stand within the New Zealand pavilion must book a space through CCCNZ.
Please email to ciie@cccnz.org.nz for registration form and completed by 15 May 2021.
A deposit for the raw space and construction cost will also need to be paid at the time of application.