gathering for new and old members and a China-New Zealand trade seminar
In order to ensure the safety and health of all members and its staff, Chamber of Commerce in New Zealand are more focused on inner- industry and small-scale gatherings since the outbreak of COVID-19. In the meanwhile, the Chamber of Commerce are pleased to welcome more than 40 new members during these challenging times.
To assist the new and old members to increase their understandings, establish connections and understand the development status and demands of members, the China Chamber of Commerce in New Zealand organized a gathering for new and old members and a China-New Zealand trade seminar on 24th June 2021. Mr. Huang Yuefeng, Commercial Counselor of the Chinese Embassy in New Zealand, participated in the conference through Video and delivered a speech. More than 200 representatives from around 100 member companies attended the event.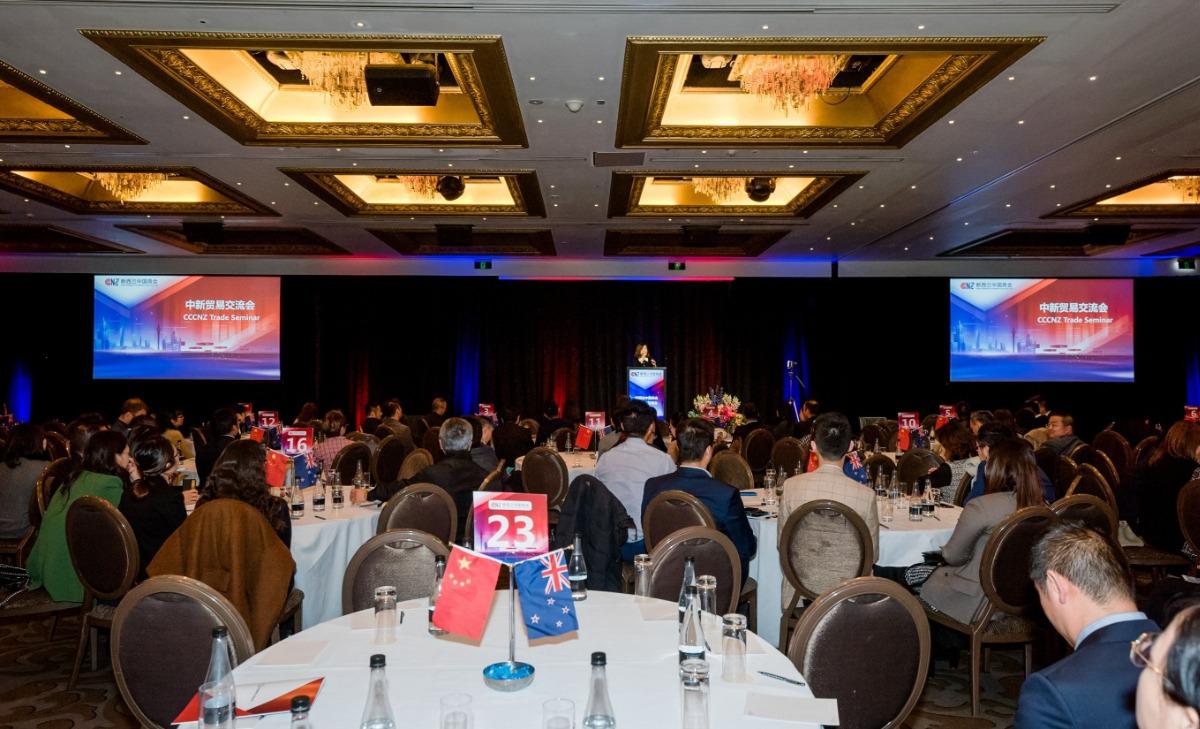 Counselor Huang first expressed his heartfelt thanks to the China Chamber of Commerce and its members for their spirit and actions in fighting against COVID-19. He mentioned that New Zealand and China's trade achieved growth against the trend in the year of pandemic. China accounted for 27% of New Zealand's total global trade, an increase of up to 4 percentage points compared to last year. As China and New Zealand signed Free Trade Agreement Upgrade and China officially approves the RCEP agreement, China will work with New Zealand and other countries to jointly promote the formation of a unified regional market.
At the end of speech, Counselor Huang fully affirmed the positive role played by China Chamber of Commerce in New Zealand in promoting China-New Zealand economic and trade cooperation since its establishment.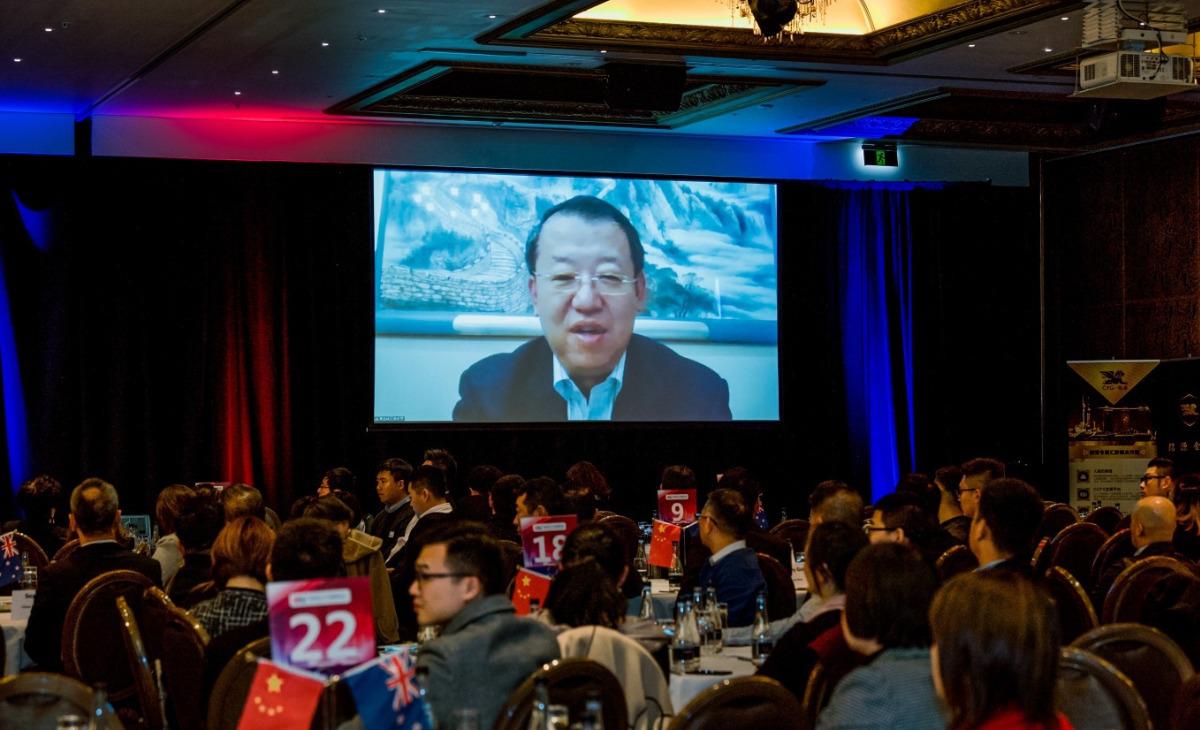 Chair of China Chamber of Commerce in New Zealand, David Wang welcomed the forty-four new members to join in his speech firstly. Regards impact of COVID-19 on members' business, he reminded members should focus on their own shortcomings and liquidity risks, and be alert to potential anti-globalization trends. David suggested members to pay close attention to market changes, adjust their business strategies in a timely manner, optimize and integrate resources, actively innovate and change, and integrate into the development trend of China – New Zealand Trade.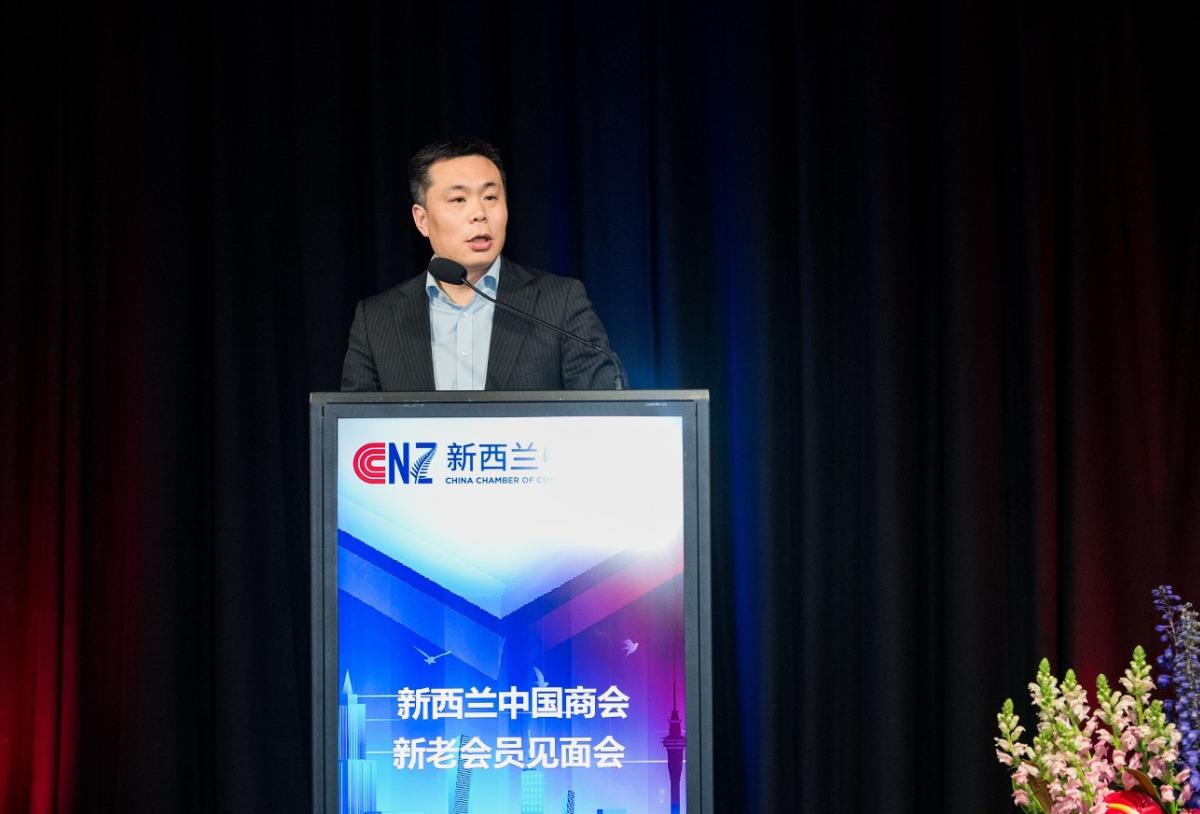 Subsequently, the heads of new members enthusiastically took the stage to introduce themselves and promote their brand. In addition to typical Chinese companies and local Chinese members, the new members joining the China Chamber of Commerce include Zespri, Auckland Unlimited, Bank of New Zealand, KPMG, and Bay of Plenty Rugby Union, Massey University, Lincoln University and other local leading enterprises and government agencies.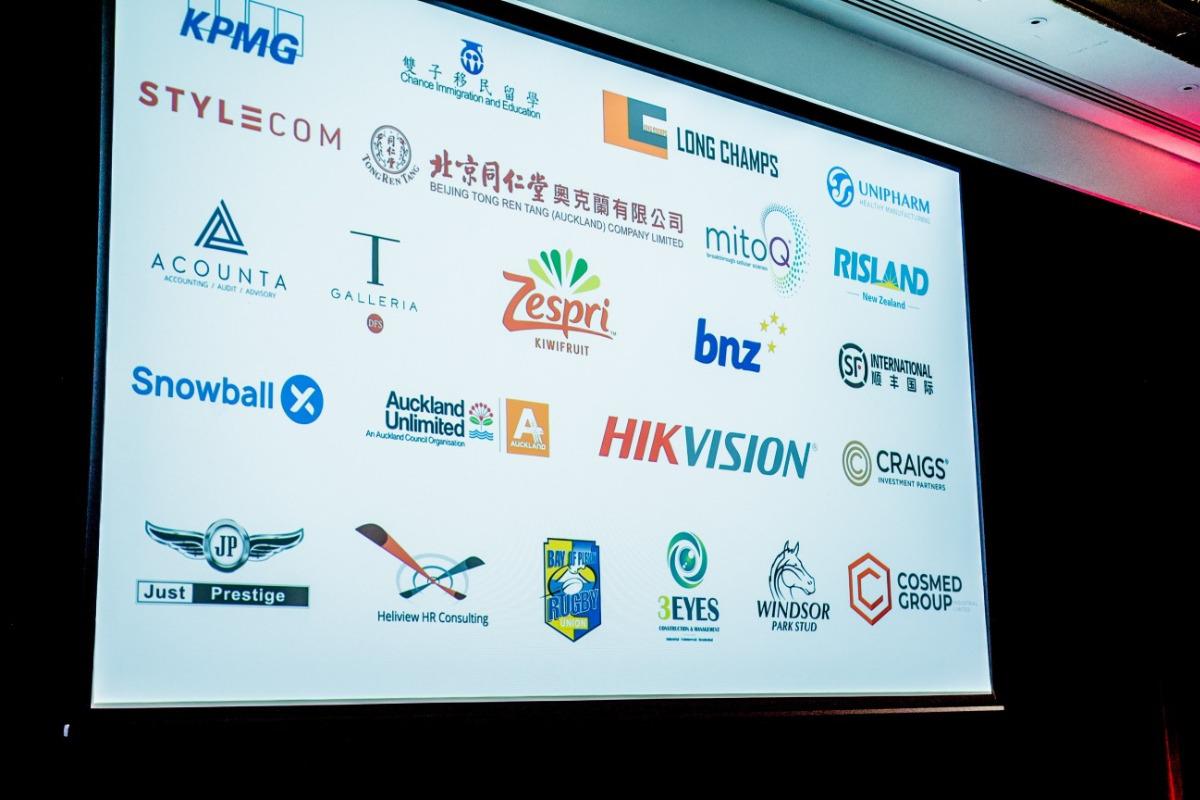 Mike Rogers, CEO of the Bay of Plenty Rugby Union, gave a specially gift to David and made a speech. As a partner of the China National Rugby Association, the Chinese National Women's Rugby Team has trained and lived in Bay of Plenty for more than a year and has a profound friendship with local players and staff. Mike sent his best wishes to the Chinese women's team for the upcoming Tokyo Olympics Game and wish them to obtain a great result.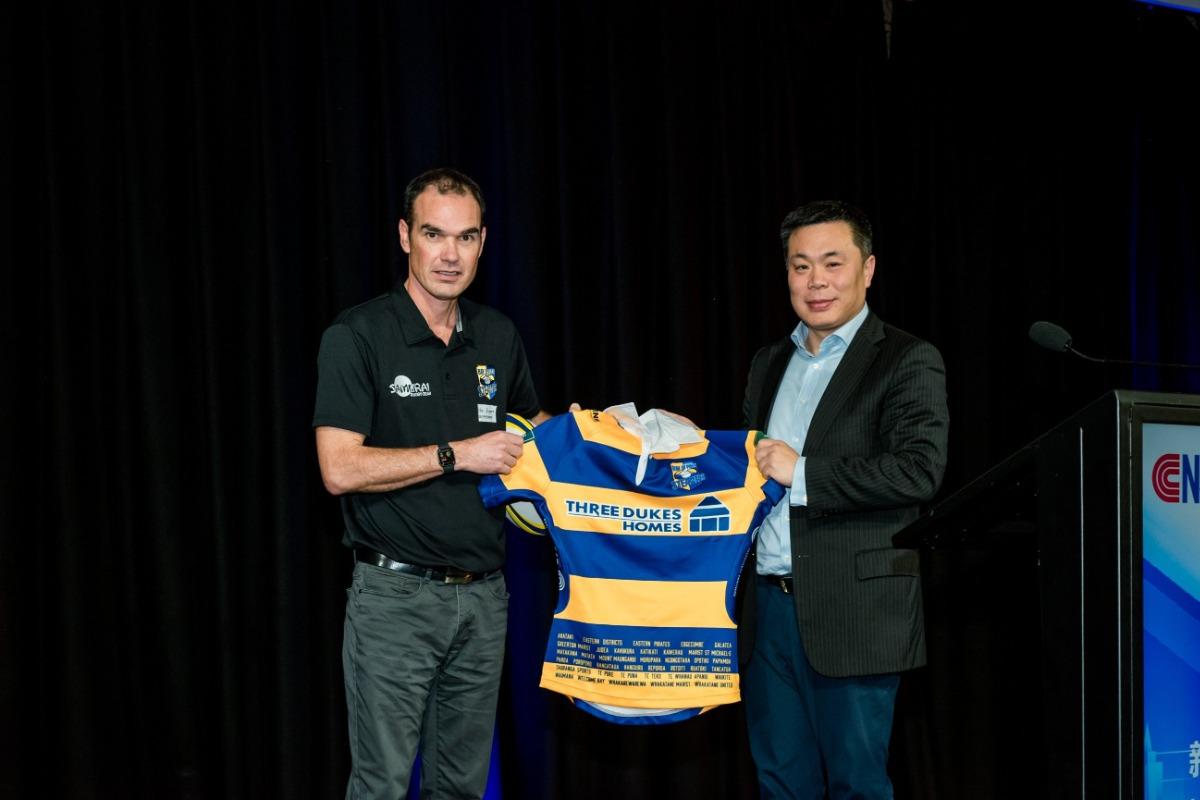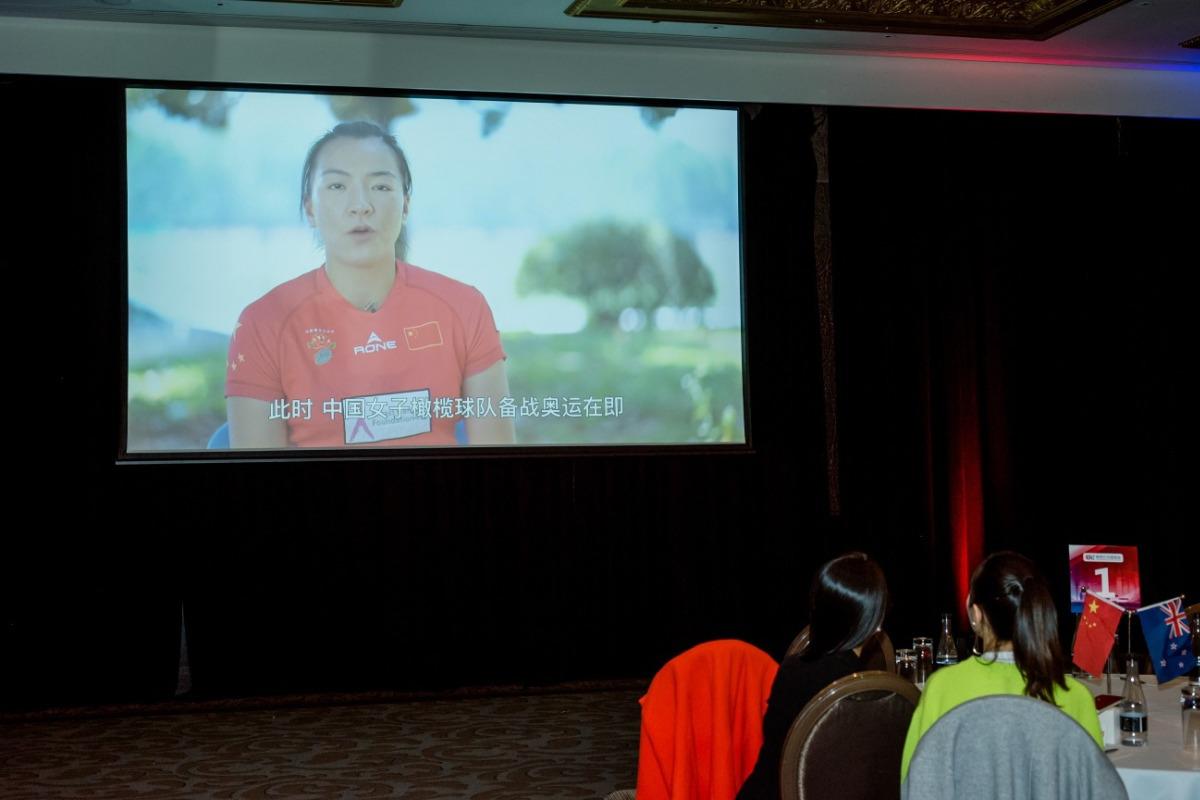 After the self-introduction of new members, in a relaxed and pleasant atmosphere, all members freely speak, exchange experiences, discuss business opportunities, and share their views and expectations on the current and future of China – New Zealand Trade.