6th CIIE ROADSHOW IN AUCKLAND
AUCKLAND, New Zealand - More than 20 Kiwi exporters have signed up for the 6th China International Import Expo (CIIE), the China Chamber of Commerce in New Zealand said Friday.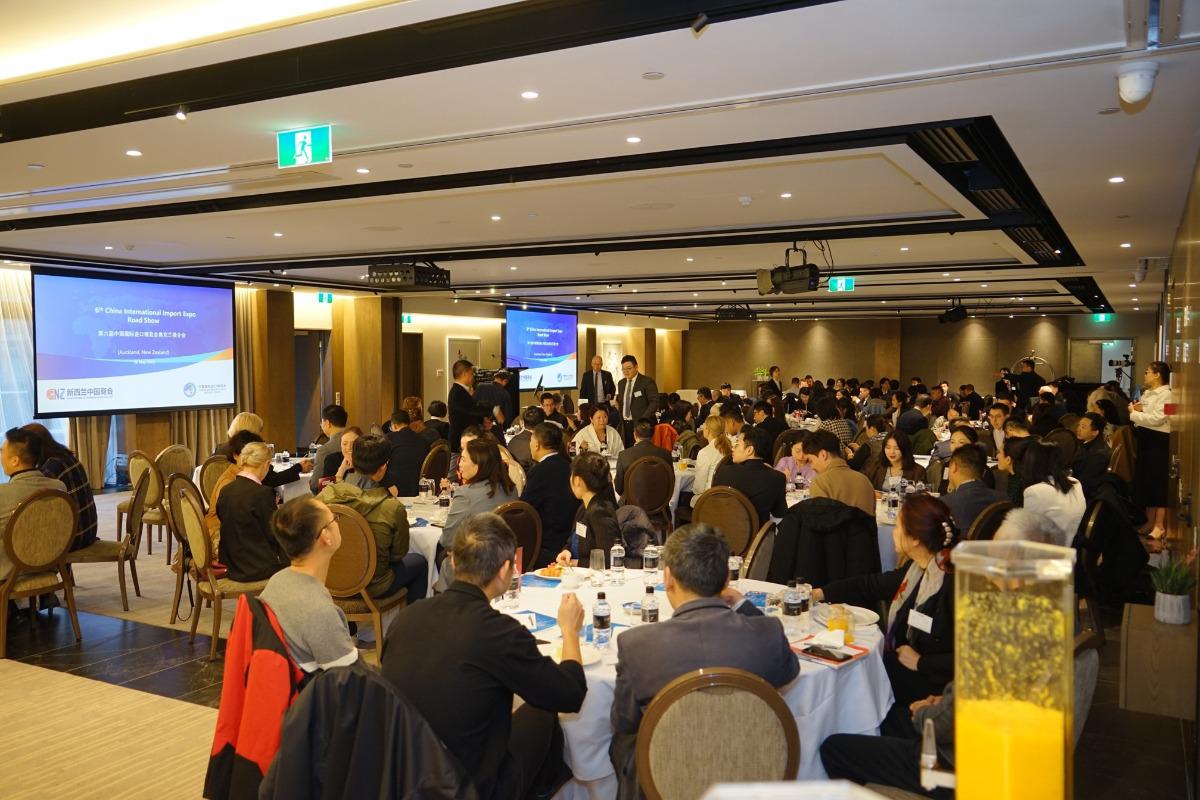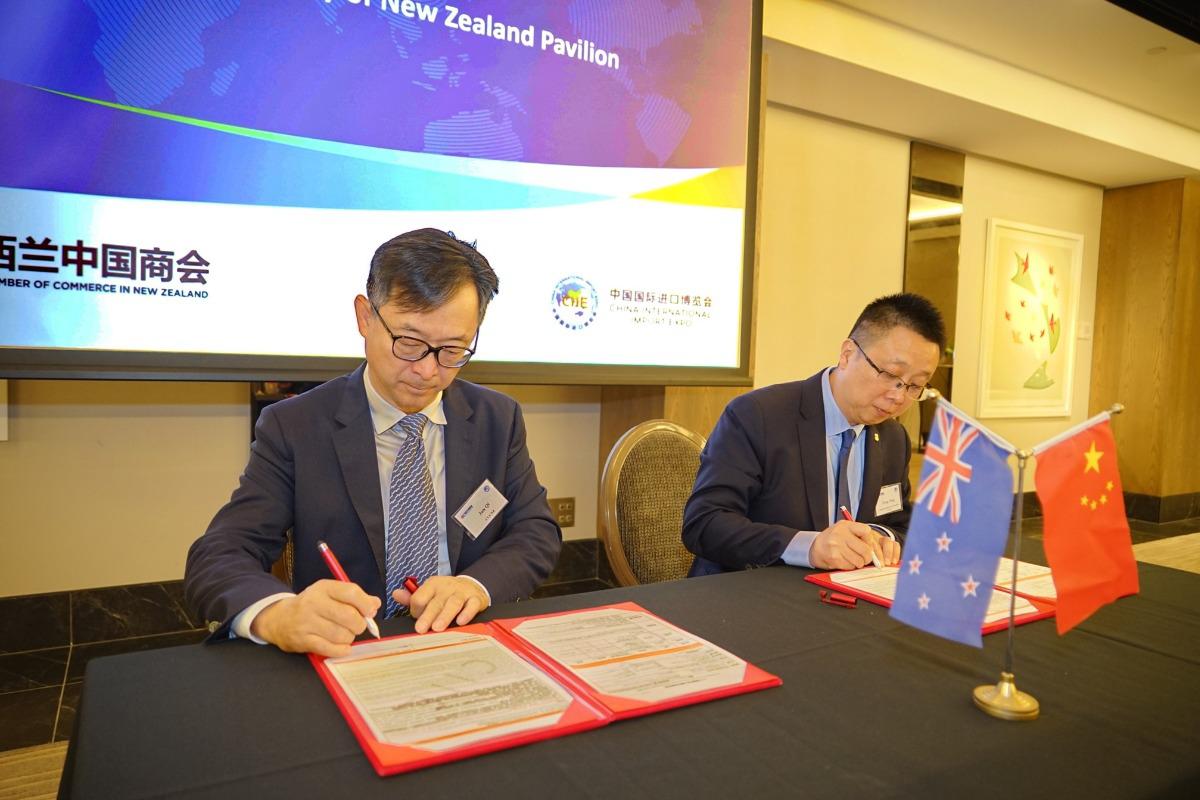 More Kiwi exporters are welcome to join this year's CIIE, said Ning Feng, President of the Shanghai National Exhibition and Convention Center during a roadshow for the event.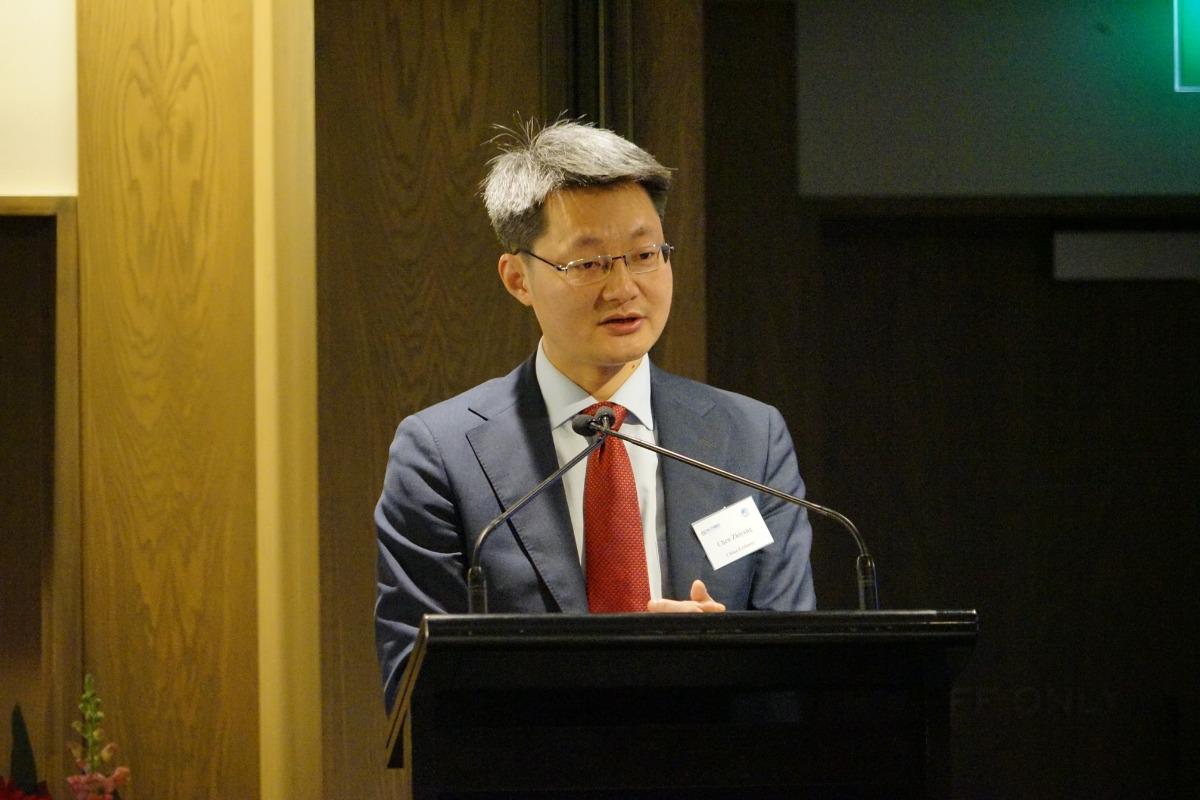 Chen Zhiyang, Minister Counselor of the Chinese Embassy in New Zealand, highlighted the resilience and recovery of China's economy. He said, "Our government at all levels put economic stability and growth the top priority. The recovery of China's economy has injected more confidence into the global economy, and to further the development of China-New Zealand trade and investment cooperation."
In a recent survey released by New Zealand Trade and Enterprises (NZTE), 64 percent of urban, middle-class consumers in China recognize the premium quality of New Zealand products, the highest rate among all the surveyed markets. Jane Liu, Market Manager for Greater China NZTE confidently anticipated that more Kiwi companies would travel to the market for the CIIE this year, with the aim of building engagement with customers, channel partners, and consumers.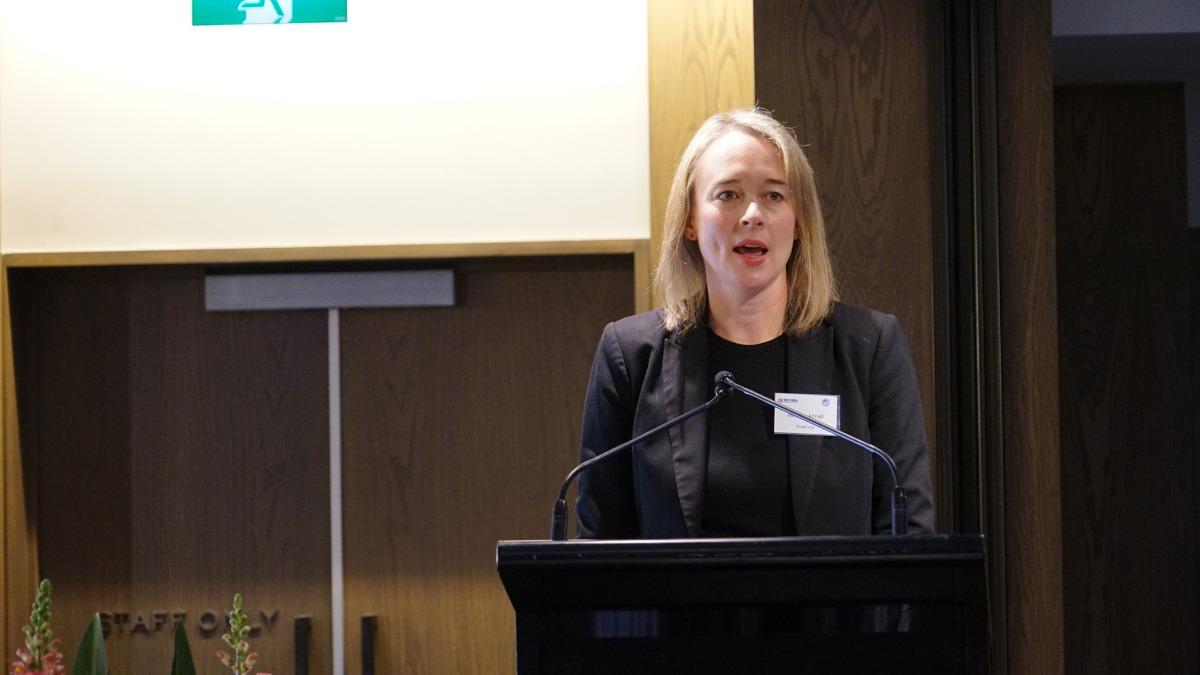 This was echoed by Justine Arroll, Trade Strategy Manager of Fonterra. She said CIIE is now the seminal event on Fonterra's calendar in China. "Fonterra has been involved from the inception of CIIE from 2018 and over that time, we have grown the footprint of our booth from 50 square meters to 260 square meters in 2023." Arroll added. She also revealed that Fonterra is going to launch a brand-new high-protein UHT milk during the upcoming CIIE in Shanghai.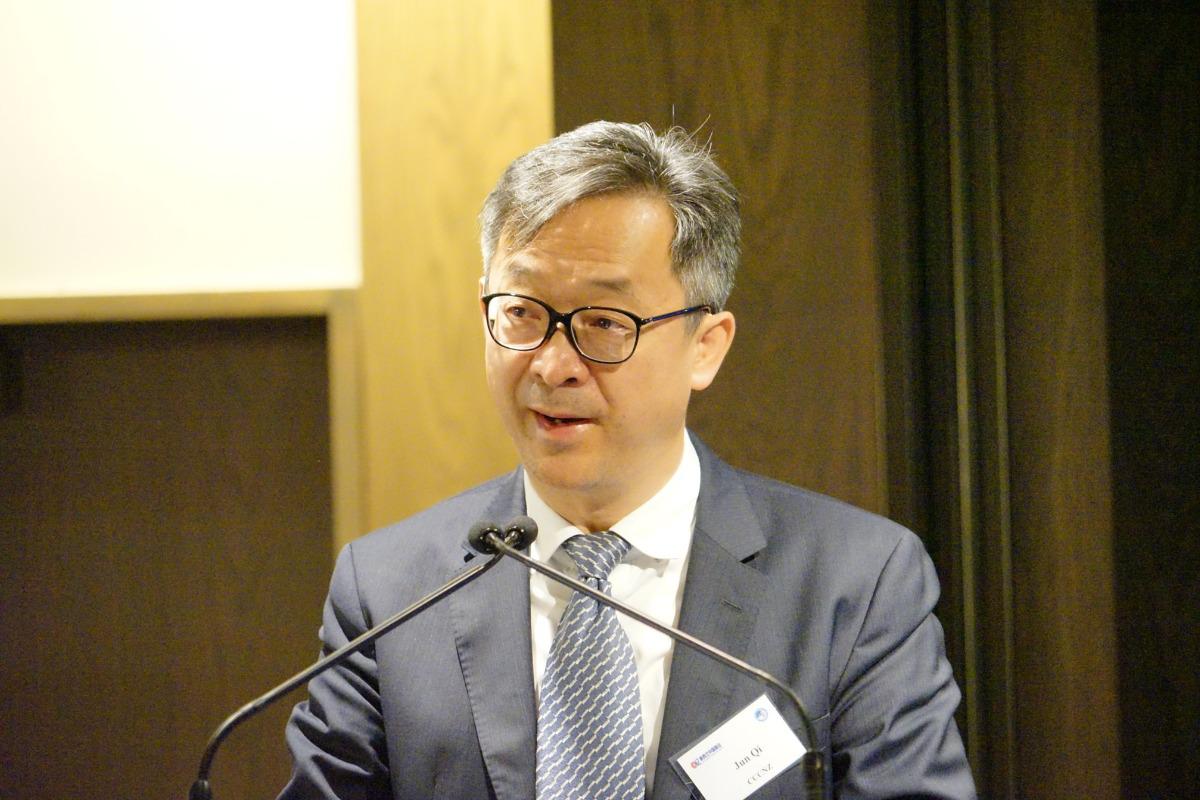 The event is co-organized by the New Zealand China Chamber of Commerce and the China International Import Expo Bureau. Representatives from Chinese Embassy in New Zealand, New Zealand China Council, New Zealand China Trade Association, New Zealand Trade and Enterprises, as well as around 200 government and business figures attended the roadshow.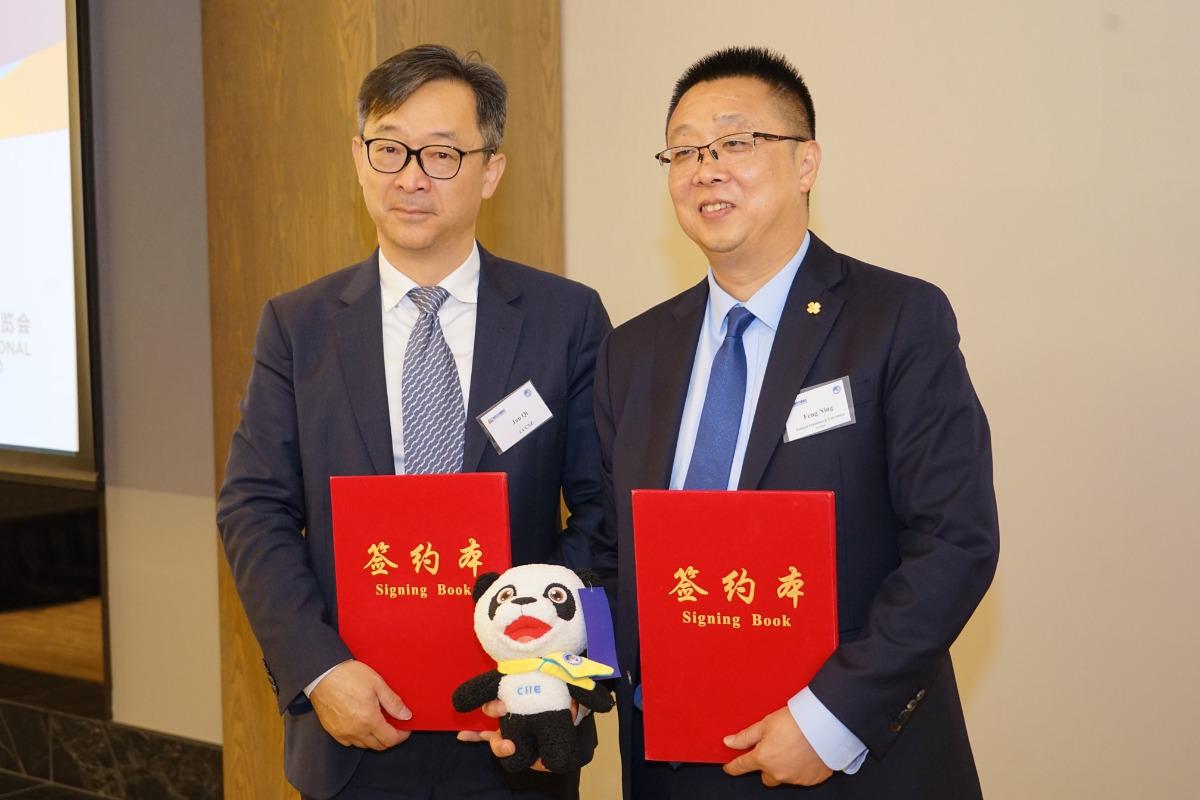 SIgning Ceremony of New Zealand Pavillion
Please contact China Chamber for more information about the 6TH CIIE & New Zealand Pavillion.
ciie@cccnz.org.nz ;